Learn. Play. Share. Grow.
Our Story
FOUNDED IN 2018
The Learning Academy is an early learning childcare center that allows children to develop at their own pace. We do this by offering a creative, nurturing, and educational environment. Our new Westerville, Ohio center focuses on play, social development, and academic readiness.
OUR EARLY LEARNING STAFF
focuses on meeting the needs of individual children. Parents deserve daycares that deliver meaningful learning experiences. The Learning Academy of Westerville addresses all the important areas of learning to help your child succeed. Schedule a tour in our new building to see if your child is a fit for The Learning Academy.
Services
FROM 6 WEEKS TO 12 YEARS OLD
Infant through school age care
Creative Curriculum
Family style meals
Summer camps
Before and After School Care
Transportation
Open 6:30 A.M. to 6:00 P.M (temporarily effective February 22nd 2021) .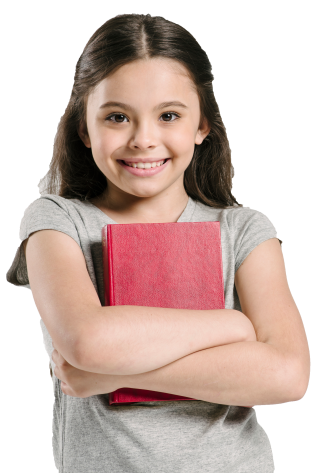 CURRICULUM
The foundation of our preschool curriculum is the Creative Curriculum ®, a nationally-recognized, state-approved program that helps your child develop the skills needed for school.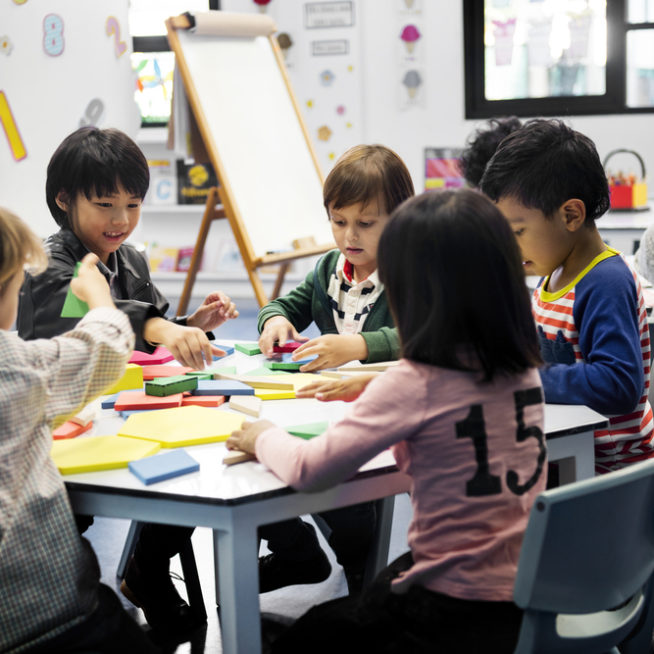 Our daycare proudly provides the best education around, so we partnered with the industry-leading streaming video service provider, WatchMeGrow.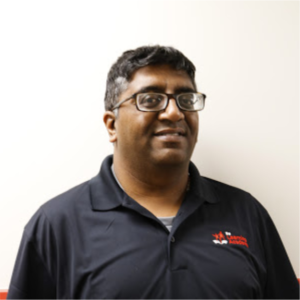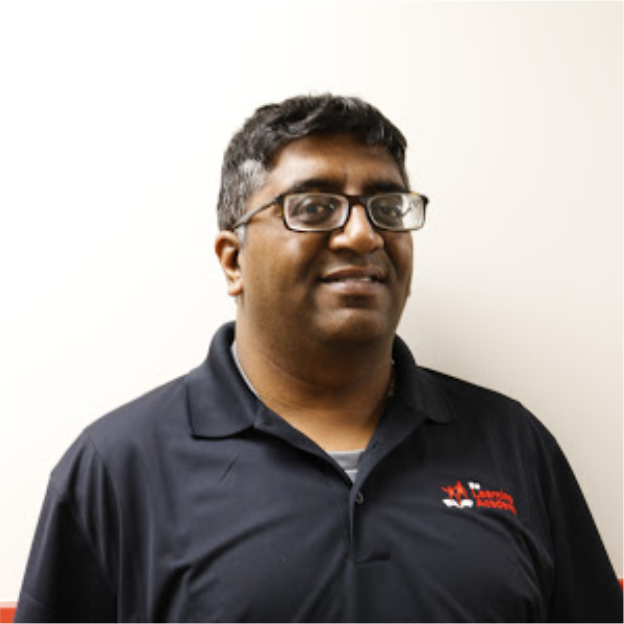 HINAL PATEL
Owner
Hinal Patel has always instilled the importance of a quality education to his children. With The Learning Academy, Hinal hopes to instill that same message to families in his central Ohio community by developing critical thinkers out of children who are enthusiastic about learning. Hinal received a bachelor of Science from the University of Cincinnati and is the father of two.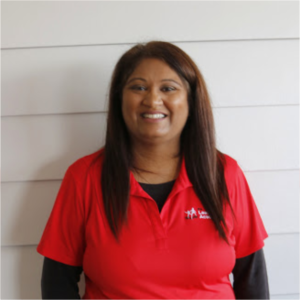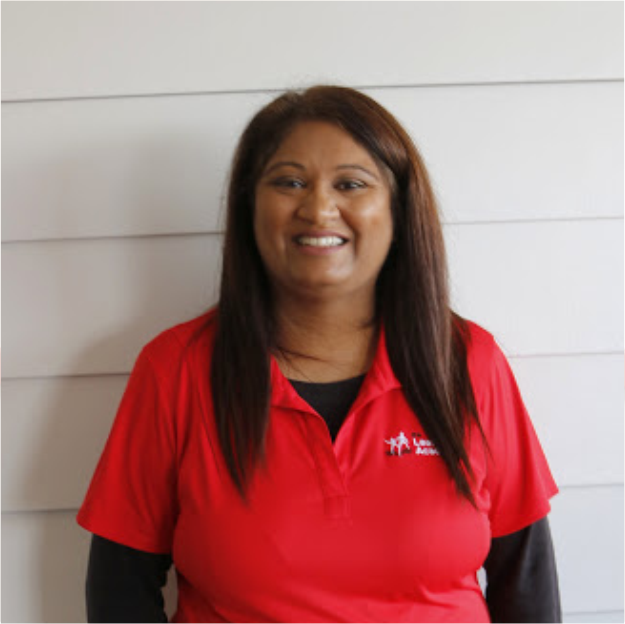 AARTI PATEL
Owner
Aarti Patel had spent the majority of her career in the banking industry until she decided it was time for a change. With two boys of her own, ages 9 and 12, she learned to use her creativity to produce fun, knowledge-based activities her whole family could enjoy together. Aarti has a bachelor's degree from The University of Mississippi has spent the past decade living in Lewis Center with her husband and two sons.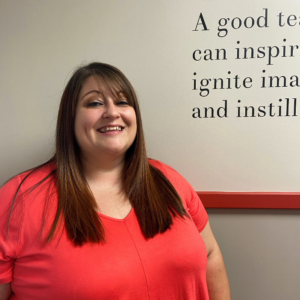 CHRISTINA CROSBY
Director
Christina Crosby Serves as the Center Director for The Learning Academy. She comes to us with over 7 years of childcare experience and a bachelor's degree in Psychology. Christina enjoys watching the children grow and develop their personalities. She is a firm believer that children learn best through play. Christina has 2 daughters Kaylee, 11, and Rose, 5. In her free time she enjoys vacationing with family and volunteering in the community.
Interested in a career with The Learning Academy daycare in Westerville?