Learn. Play. Share. Grow.
About Our Daycare Center in Westerville
Find Out What Makes The Learning Academy Tick
The Learning Academy was founded in 2018, and within just a few years, we've come to be trusted in Westerville, OH for exceptional childcare. We allow children to develop at their own pace using structure-based play and learning. Our compassionate team members are excited to help children learn and grow throughout their time at our childcare resource center. While we focus on academic education, we also understand the vital importance of play and social development. When you enroll at The Learning Academy, you'll have peace of mind that your child will enjoy lots of meaningful learning experiences and a safe environment to spark their natural curiosity.
How We Prepare Your Children for Success
Our preschool center and after-school childcare programs are designed to prepare your child for long-term success. Whether you're looking ahead to starting kindergarten or you want to make sure your child doesn't lose what they learned at school over the summer, we have a program for you. We're committed to developing top-tier programs for children aged six months to 12 years. When you choose The Learning Academy, your child will have access to all of the following:
Childcare Programs: Our childcare programs are geared toward infants and toddlers and are designed to satisfy their natural curiosity. Our curriculum is based on Ohio state standards, and your child will have a slew of opportunities to learn through play and structured activities.
School-Aged Childcare Programs: We provide high-quality care for school-aged children. If you're looking for a safe and fun after-school program activity, The Learning Academy has you covered. We also offer before-school care if that's necessary for your work schedule.
Academic Summer Camps: The last thing you want is for your child to forget everything they learned at school when summer hits. At our summer camps, children have the chance to engage with new academic material, all while having tons of fun.
Family-Style Meals: Meals are arguably the most important part of the day. At our childcare center, your child will participate in family-style meals chock-full of nutrients. Lunchtime is also a great time for children to get to know their peers and make connections!
Parent Involvement: We believe parent involvement is crucial to a child's success. Our team strives to keep you updated every step of the way, using programs such as WatchMeGrow and Tadpoles. You can view live streams of your child's room as well as access real-time updates on their progress.
Services
FROM 6 WEEKS TO 12 YEARS OLD
Infant through school age care
Creative Curriculum
Family style meals
Summer camps
Before and After School Care
Transportation
Open 6:30 A.M. to 6:00 P.M (temporarily effective February 22nd 2021) .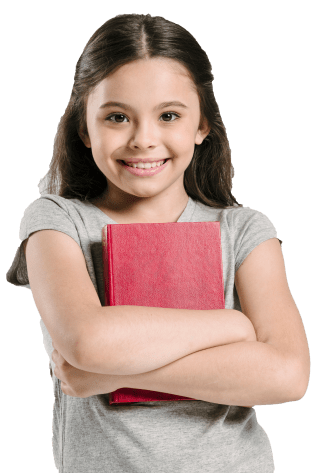 CURRICULUM
The foundation of our preschool curriculum is the Creative Curriculum ®, a nationally-recognized, state-approved program that helps your child develop the skills needed for school.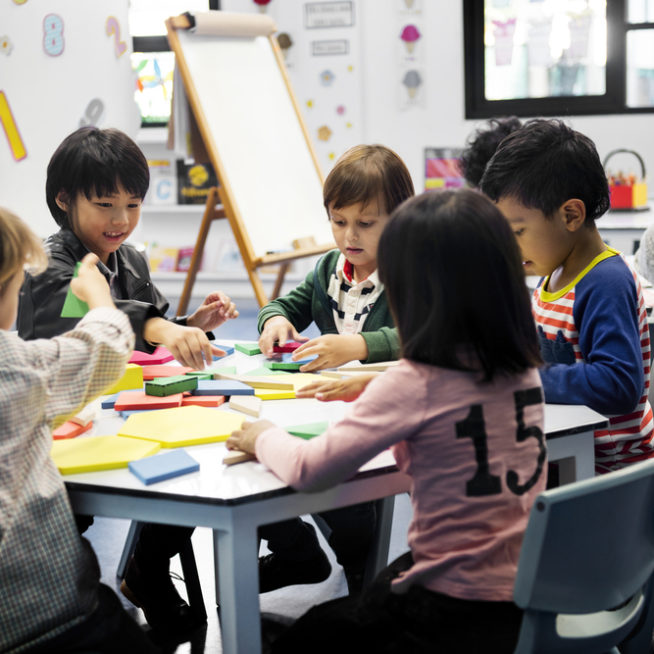 Our daycare proudly provides the best education around, so we partnered with the industry-leading streaming video service provider, WatchMeGrow.
We Value a Comprehensive Learning Experience
Your child's learning and development are among our top priorities. At our childcare education institute, you can expect nothing but the best educational standards. Our curriculum is approved by the state and has been used and improved upon for nearly 30 years. It includes 38 research-based objectives and covers 10 areas of study. No matter your child's interests, our curriculum has something they'll love. Math, science, social studies, visual arts, and literature are only a few of the subjects we'll cover!
Learn More About Enrollment Today
If you're interested in summer camp enrollment or our daycare programs, don't hesitate to get in touch with us. We'd be happy to answer your questions about our offerings and help you schedule a tour of our Westerville, OH center. We know it can be challenging to find a childcare center that checks all the boxes, but we strive to be the best in the region. Contact us today to learn more or being in the enrollment process.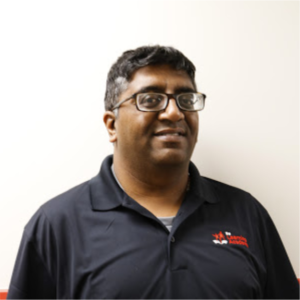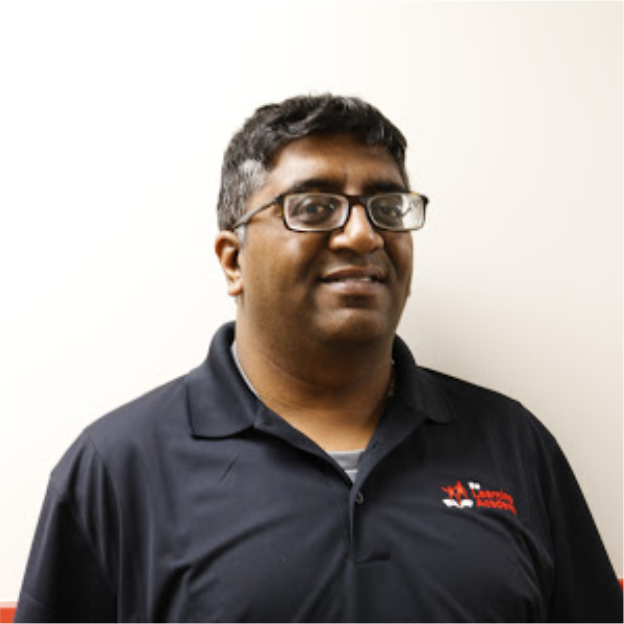 HINAL PATEL
Owner
Hinal Patel has always instilled the importance of quality education in his children. With The Learning Academy, Hinal hopes to instill that same message to families in his central Ohio community by developing critical thinkers out of children who are enthusiastic about learning. Hinal received a bachelor of Science from the University of Cincinnati and is the father of two.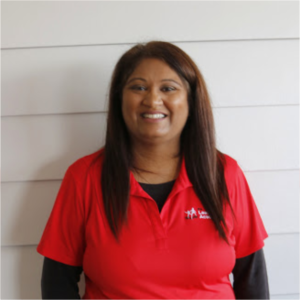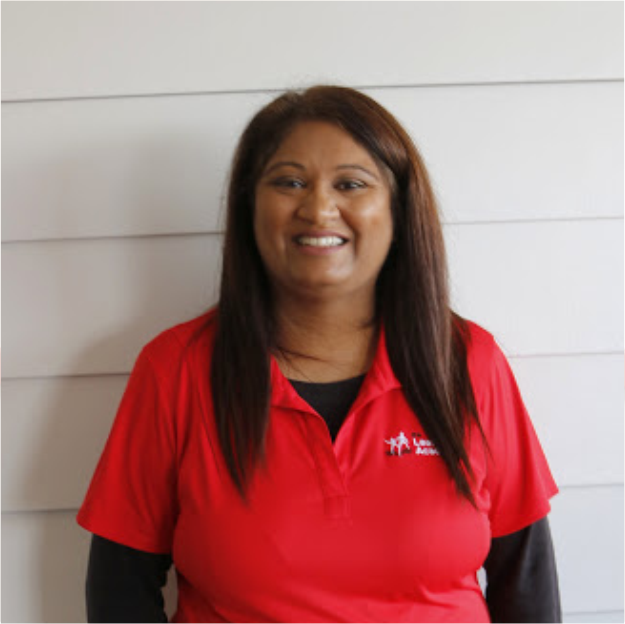 AARTI PATEL
Owner
Aarti Patel had spent the majority of her career in the banking industry until she decided it was time for a change. With two boys of her own, ages 9 and 12, she learned to use her creativity to produce fun, knowledge-based activities her whole family could enjoy together. Aarti has a bachelor's degree from The University of Mississippi has spent the past decade living in Lewis Center with her husband and two sons.
AMY SEIBERT
Director
Amy has worked in the Early Childhood field for over 30yrs. She attended OSU and Columbus State with a focus on Early Childhood Education. She also obtained a CDA credential with an infant / toddler focus.
She has lived in the Westerville for many years and is involved in the community. She has been an active volunteer in the Westerville Wrestling team while her youngest son played. Her three boys are all grown and are graduates the Westerville City Schools, two of her boys are currently living in the area while the youngest is attending WVU. As the director, Amy looks forward to getting to know each of you and your families.
Interested in a career with The Learning Academy daycare in Westerville?